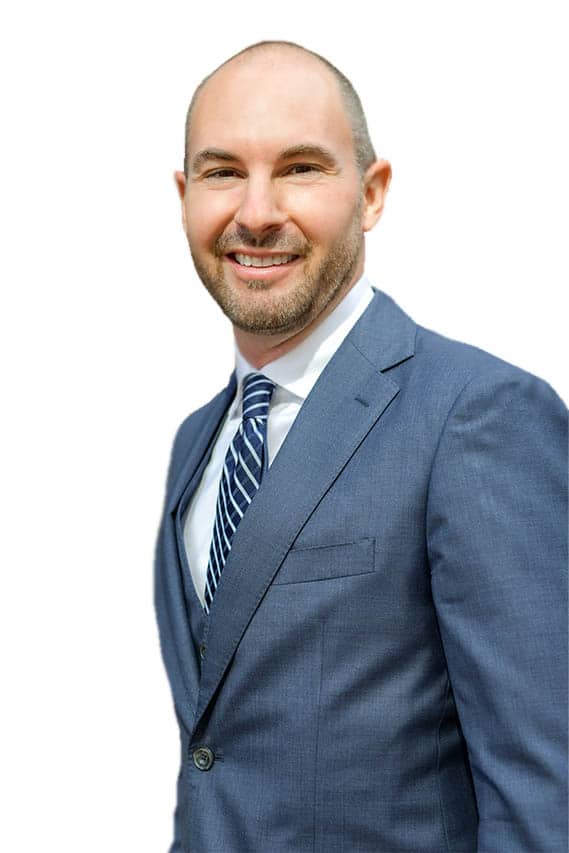 It's an exciting time for Chambers Theory. We have grown at an extraordinary rate and we have honored our commitment to a Capacity to Care through expanding our team of dedicated, sincere, responsive, and savvy professionals. Critically, we have built a special operations command model that delivers the most significant qualitative and quantitative success factors to landlords no matter where they are around the world.
In 2022 the average Chambers Theory client received $8,396 more in annual rent than the average rental landlord in our region:
Highest rents and Lowest vacancies in the DC region 5 years in a row
The strongest alignment of interests and guarantees in the property management industry
We are intentional about hiring conscientious individuals with specialized skill sets and high competencies in order to optimize the outcome of your property management experience
Especially exciting is the expansion of our real estate services into three additional brands:
Home Theory Realty (Residential sales brokerage here in the DMV region)
Home Fridays (2nd Home management in Central Oregon)
REACS Management (Commercial property consulting and management)
So, what is the Theory?

Chambers Theory is a dream team, structured through a model of specialization, and puts into practice our activity-based pricing listing concept. We have applied 100% effort into doing real estate smarter, more effective, more efficient, and with emotionally intelligent processes. Hence our tagline: "Real estate with Intelligence." Carpe Diem! Every Diem!